Fan Shipping
Shopify Courier Integration
The Fan Shipping application is designed to hosts integrations for multiple couriers.
Our app is able to automate the process of generating tracking numbers, keeping the customers up to date with the status of the delivery and update the Shopify backend according to the delivery status of each order.
Each courier has its specific options but the app's main functionalities are the same for all couriers.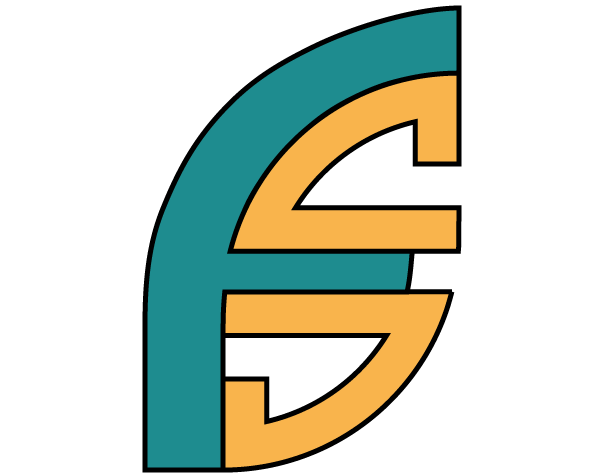 Installation
The application is available on Shopify App Store.
Go to the App Store and try it! Its free for up to 30 labels per month.

Pricing
The pricing is based on how many labels are created in a month.
Free
Basic
Standard
Premium
Elite
Pro 3k
Monthly price
$0
$5
$10
$15
$20
$40
Labels included
30
100
250
500
1000
3000
Additional usage rate
*
$0.05
$0.04
$0.03
$0.02
$0.01
Calculated rates *
No
No
Yes
Yes
Yes
Yes
Notes
In case of the Free plan, if the included labels are used, no more labels can be created until the new billing month begins.
For the paid plans, after the included labels are used, the following labels are charged with the Aditional usage rate, per label.
The Calculated rates feature is available only for couriers which are providing rates via their API. At the moment only the FanCourier integration benefits from this feature.
Couriers
At the moment the app includes the following integrations:
Benefits
All the features presented below are available for all couriers.
Save the time spent filling shipping forms on courier's web pages or apps. You don't have to copy-pase data from Shopify anymore! Let the app do it for you!
Creates labels automatically or manually with one click
Tracks the delivery status and updates the shop orders accordingly
Prints labels directly from the app
Prints labels in bulk
Prints packing slips, one by one or in bulk
Includes the shipment tracking link in the order status page so that the customer can check the delivery status.
Batch shipment creation - select multiple orders and generate shipment documents for all of them.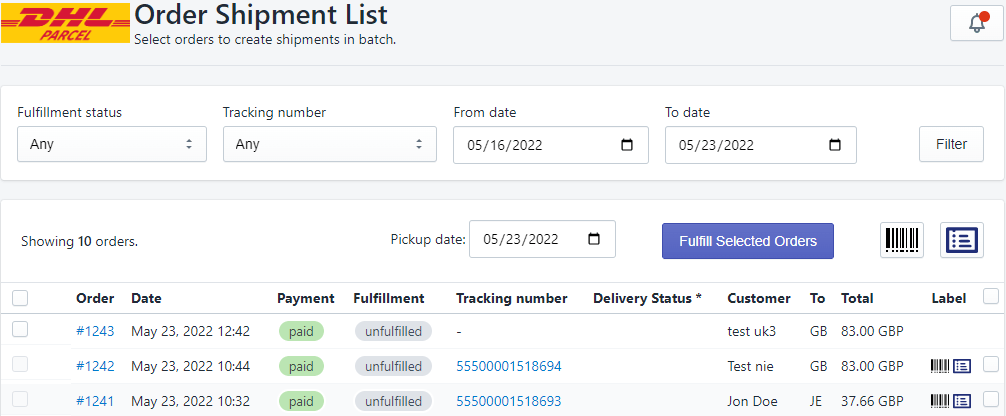 Search with Shopify
You can use the powerful Orders search page from the Shopify admin to find orders you want to fulfill.
Go to the All orders page, search for the orders you need, select them, then from the Actions dropdown send them to our app.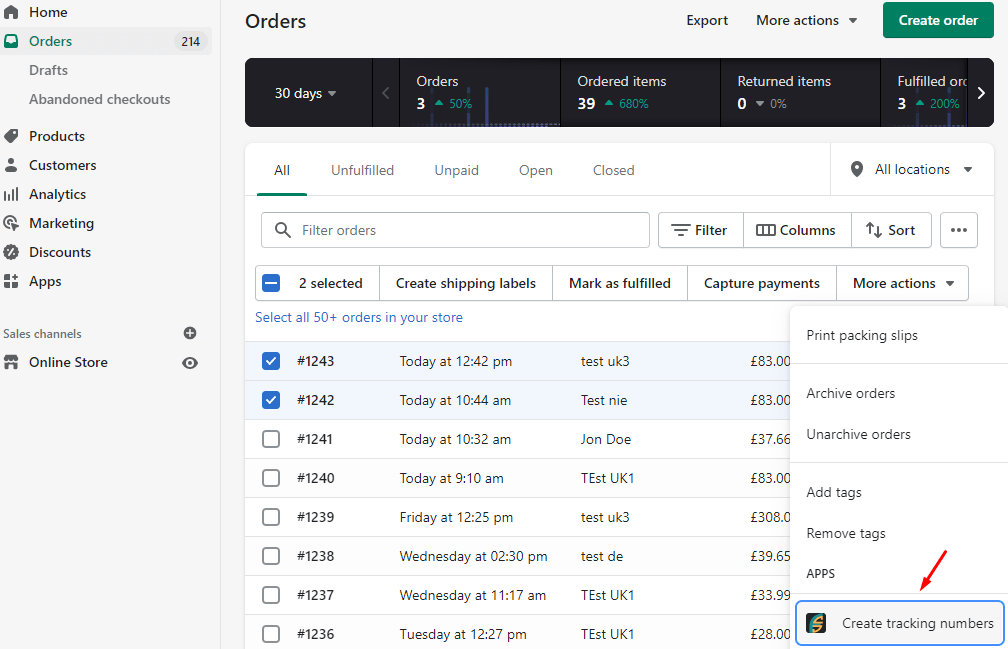 The selected orders will be loaded in the app where you can start the fulfillment process or print their labels.
Packing Slips
There are five predefined packing slip templates available and a customizable packing slip, based on the liquid language.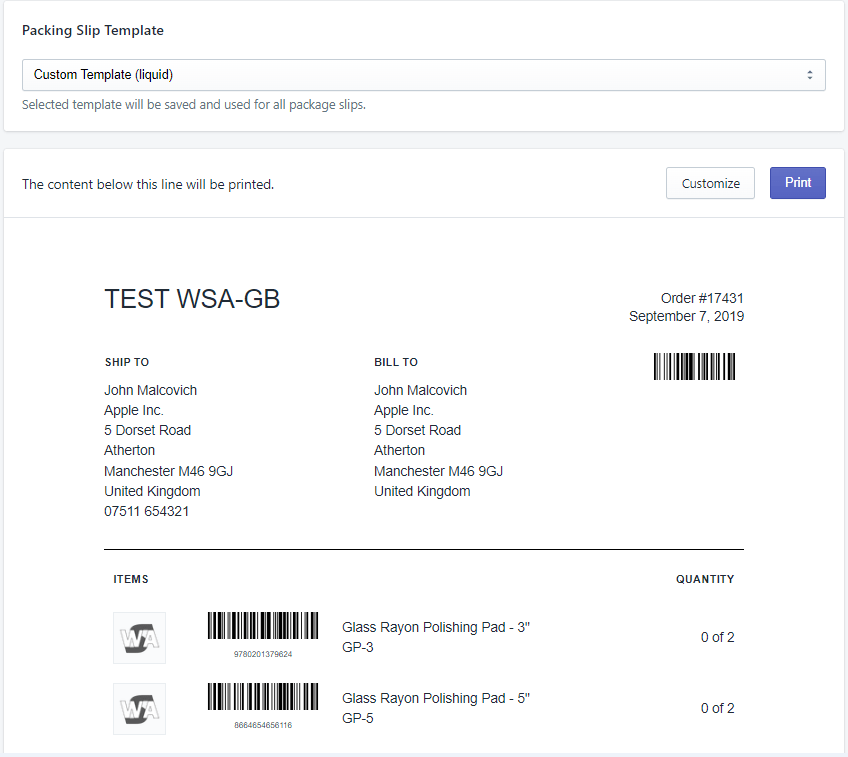 The app can print packing slips for your orders in bulk. Just go to the Order Shipment List page, select the orders on the right side of the list, then click the Packing Slip button.

The packing slips can be viewed and printed individually, too, by clicking on the small buttons from the Label column.
Please read the application's privacy policy here and the terms and conditions for providing this service.